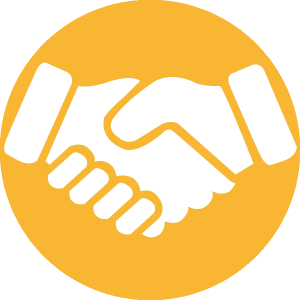 WELCOME TO CORESPOLYPRINT
We provied maximum service to our client related to flexible packaging. According to client product we recommended type of flexible packaging material required to them with best barrier property. Even we also give services to our client to developed there flexible packaging design for there customized packaging usally we developed design in coral draw and photoshop. We also devloped logo of brand name and also guide our client how to register or trademark them.
We are the one stop solution for flexible packaging starting from design developing to finish good.
WE PROVIDE AWESOME PRINTING SERVICES